Caring.com is a leading senior care resource for family caregivers seeking information and support as they care for aging parents, spouses and other loved ones. They have been featured by AARP, The Administration for Community Living, The National Legal Resource Center, and Forbes, as well as referenced by many governmental agencies and organizations across the Internet.
If you or a loved one is ready for this transition and need the assistance of any kind, I would welcome the opportunity to step up to the plate. Preparing your home to list is a daunting job. As your Realtor, I would take care of making all arrangements on your behalf from packing, cleaning, listing and closing, and help find the living accommodations you need.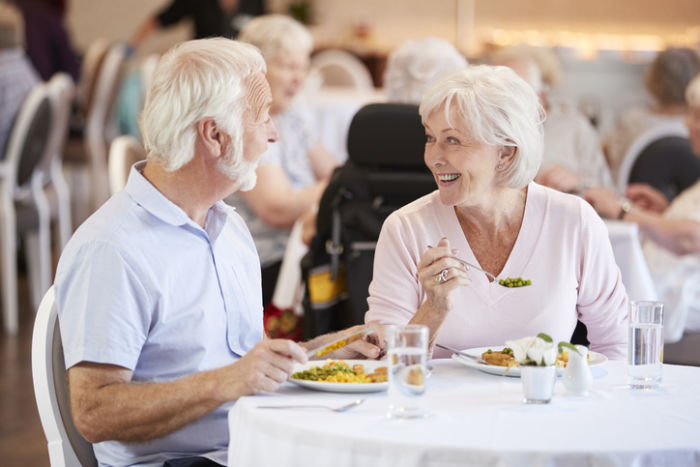 I trust that this will provide you with important information about each one and give you a feeling of relief and appreciation that you've found someone that really cares and wants to be there for you.
Please feel free to call, text or email me with any questions.
I look forward to working with you.
Tammy Gailey, Realtor